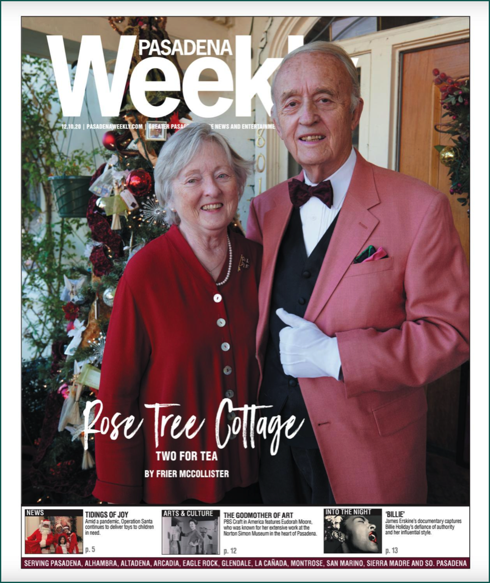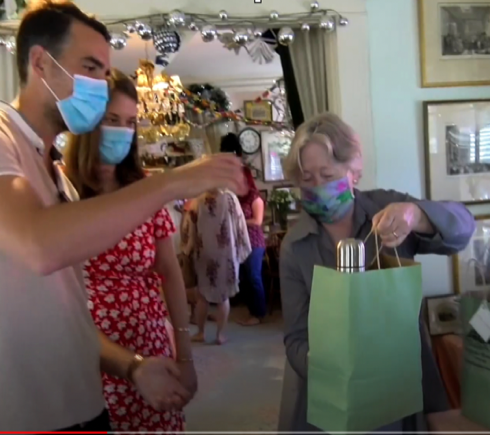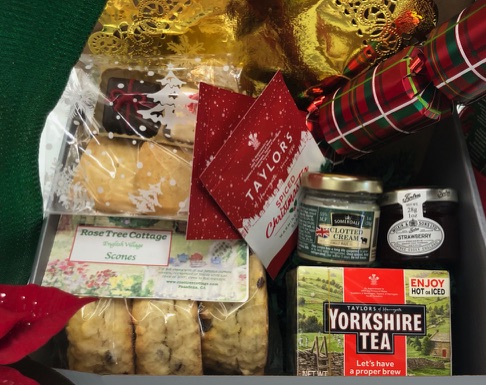 Due to the COVID-19 crisis, our second priority is the satisfaction of our customers. Please
be warned that imposed COVID-19 government regulations may subject the following to
immediate change. Please call us if you would like confirmation of our current T&C's.
Shipping Policy
Rose Tree Cottage ships Tuesday through Friday. All shipments are subject to stock availability. Goods will be shipped within 3 business days after receiving the order. If any item is out of stock, you will be notified of an approximate ship date. Shipping costs are based on weight and are calculated when an order is placed. A small handling fee of $2.00 is added to each order to accommodate packing costs. Orders for this service must be received and payment cleared by Rose Tree Cottage before 2:30 p.m. (California time) for this service Monday to Friday. Orders received after 2:30 p.m. Friday through Monday will be processed on the following Tuesday. Note: Orders may originate anywhere in the world, but foods may only be shipped to North America. Orders shipped outside the U.S. may be subject to customs fees, which are the responsibility of the customer.
Return Policy
For cancellations and returns please call (626) 793-3337 or Email: RoseTreeCo@aol.com. All products may be returned for exchange or for Store Credit only. No Cash Refunds. Returns must be made within five (5) days of receipt. In order to exchange or receive a Store Credit, your original purchase must be returned with shipping pre-paid. All items must be in "as-new" condition, in original packaging. The original packing slip must be included. In the case of damage, items will be replaced or credit given. Please do not throw out the damaged packaging or items as they may be needed for insurance purposes. Any discrepancies could result in a delay or partial forfeiture of your exchange or Store Credit. All product returns for Rose Tree Cottage merchandise purchased on Rose Tree Cottage.com must be returned to: Rose Tree Cottage, 801 S Pasadena Avenue, Pasadena, CA 91105.
Privacy Policy
The following is the Privacy Policy of the Rose Tree Cottage. We keep your personal information private and secure.
We use this information to process your orders, to keep you updated on your orders and to personalize your shopping experience. Our secure servers protect the information using advanced encryption and firewall technology. Your personal information cannot be read as it travels to our ordering system. In order to most efficiently serve you, credit card transactions and order fulfillment are handled by reputable third-party banking and distribution institutions. They receive the information needed to verify and authorize your credit card and to process your order. They are under strict obligation to keep your personal information private. To keep you informed about our latest offers, we may notify you of current promotions, specials and new additions to the Rose Tree Cottage.com site. You may unsubscribe from any Rose Tree Cottage newsletters by following the unsubscribe instructions in any email you receive from us. Rose Tree Cottage reserves the right to report to law enforcement agencies any activities that we reasonably believe to be unlawful. Rose Tree Cottage will also comply with all state and federal laws and orders regarding use of such collected information.
Credit Cards
We accept Visa and MasterCard. There is no surcharge for using your credit card to make purchases. Please be sure to provide your exact billing address and telephone number – the address and phone number your credit card bank has on file for you. Incorrect information may cause a delay in processing your order. Your credit card will be billed upon shipment of your order. Rose Tree Cottage accepts credit cards only.
Order Acceptance Policy
Your receipt of an electronic or other form of order confirmation does not signify our acceptance of your order, nor does it constitute confirmation of our offer to sell. Rose Tree Cottage and Rose Tree Cottage.com reserve the right at any time after receipt of your order to accept or decline your order for any reason. Rose Tree Cottage reserves the right at any time after receipt of your order, without prior notice to you, to supply less than the quantity you ordered of any item.
Disclaimer and Limitation of Liability
as to Products Sold
All of Rose Tree Cottage's products are guaranteed against defects for 10 days from the date of the invoice. Except as expressly stated herein, Rose Tree Cottage makes no representations or warranties, either express or implied, of any kind with respect to products sold on the Rose Tree Cottage.com site. Except as expressly stated herein, Rose Tree Cottage expressly disclaims all warranties, express or implied, of any kind with respect to products sold on this site, including but not limited to, merchantability and fitness for a particular purpose. You agree that the sole and exclusive maximum liability Rose Tree Cottage arising from any product sold on the Rose Tree Cottage.com site shall be the price of the product ordered. In no event shall Rose Tree Cottage and its directors, officers, employees and representatives be liable for special, indirect, consequential or punitive damages related to product sold.