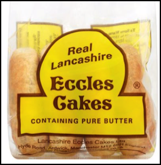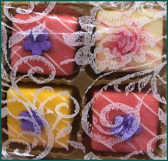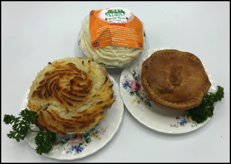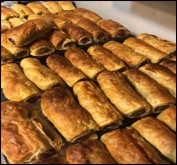 Shipping via UPS 'at cost':
Deliveries in the local area (12 mi.),
free with $75.00 purchase;
or, can be collected within the shop or curb-side at Rose Tree Cottage. Please call to confirm arrangements.
To Order Hampers please call: (626) 793-3337
Please DO give us 24 hours notice to enable us
to prepare your Hamper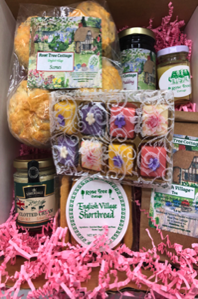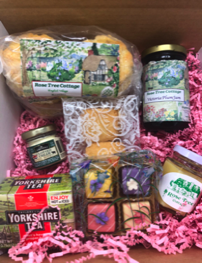 6 Scones
Individual Clotted Cream
Lemon Curd
Plum or Strawberry Rhubarb
Preserves
4 Petit Fours
Shortbread
Yorkshire Teabags
$52.50 + Shipping & handling
12 Scones
Clotted Cream
Lemon Curd
Raspberry or Summer Pudding
Preserves
8 Petit Fours
Shortbread
English Village Tea (loose)
$102.50


Rose Tree Cottage
Tea Blends: English Village
& Pasadena Rose
Teatime treats for Afternoon Tea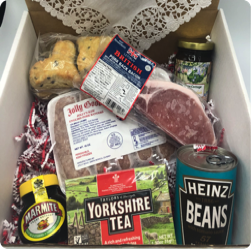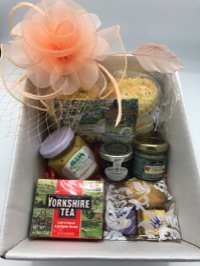 Host your own FaceTime/Zoom Virtual Afternoon Tea!
Our Virtual Afternoon Tea Hampers contain all you and your Virtual Afternoon Tea guests need for that very special on-line get-together.
$ 39.50
(Fascinators sold separately.)
Rose Tree Cottage is delighted to be able to offer special Hampers tailor-made to suit any occasion, as well as Standard Hampers, filled with all the foods many shoppers choose when they come shopping here at
Rose Tree Cottage!