12 Scones
Summer Pudding
or Raspberry Preserves
Clotted Cream
Shortbread
6 Petit Fours
Meringue Drops
Raspberry or Chocolate
Tea Time Truffles
English Village Tea
Why not add a small bottle (or two) of bubbling Belvoir Elderflower Drink (small additional charge per bottle)
US$ 110.00
Happy Valentine's Day!
Special and Memorable ways to celebrate in Rose Tree Cottage style at home or in our Tea Garden!
6 Heart-shaped Scones
Bangers or Chipolatas
Bacon
Baked Beans
Marmalade
Marmite or Raspberry Preserves
Tea
Essential for a "scrummy" English Breakfast ... you provide the eggs, tomatoes, mushrooms, fried bread
and toast!
Kippers, Haddock, Black or White Pudding available, but not included
US$ 62.50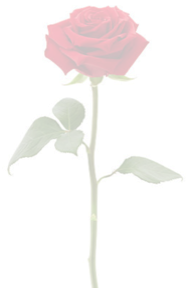 Our English Village Shop
is Open
Come Inside and Shop!
If you can't come to us to collect your Hamper may we bring it to you?
Call us on (626) 793-3337 and ask us if it is
possible to bring your Afternoon Tea
direct to you!
However, please DO give us 24 hours notice to
enable us to prepare your Afternoon Tea Hamper.
Rose Tree Cottage English Village Loose Leaf Tea
Declared by our patrons to be an outstanding afternoon blend. Our English Village Tea is a blend of Ceylon, Indian and Kenyan teas that brews a truly flavourful and satisfying cup of tea.
Traditional
Hot Cross
Buns
Traditional Old Recipe Hot Cross Buns for Good Friday. Delicious warm with our English Butter and Plum Jam!
Tiptree's
Strawberry Little Scarlet Conserve
Did you know that Secret Agent 007 James Bond claimed that his favourite conserve of all time was Tiptree's Strawberry Little Scarlet?
Yes!
There is still Good News!
We are still baking our Scones, Sausage Rolls etc., each day for you in our famous English
AGA (tm) Stove/Cooker!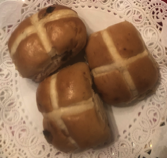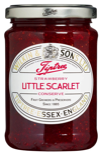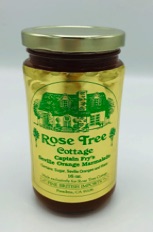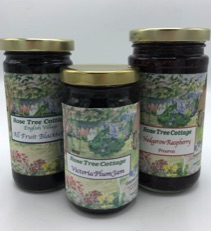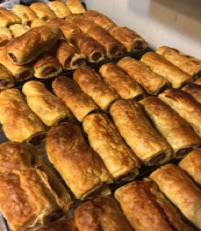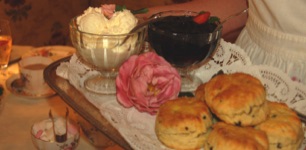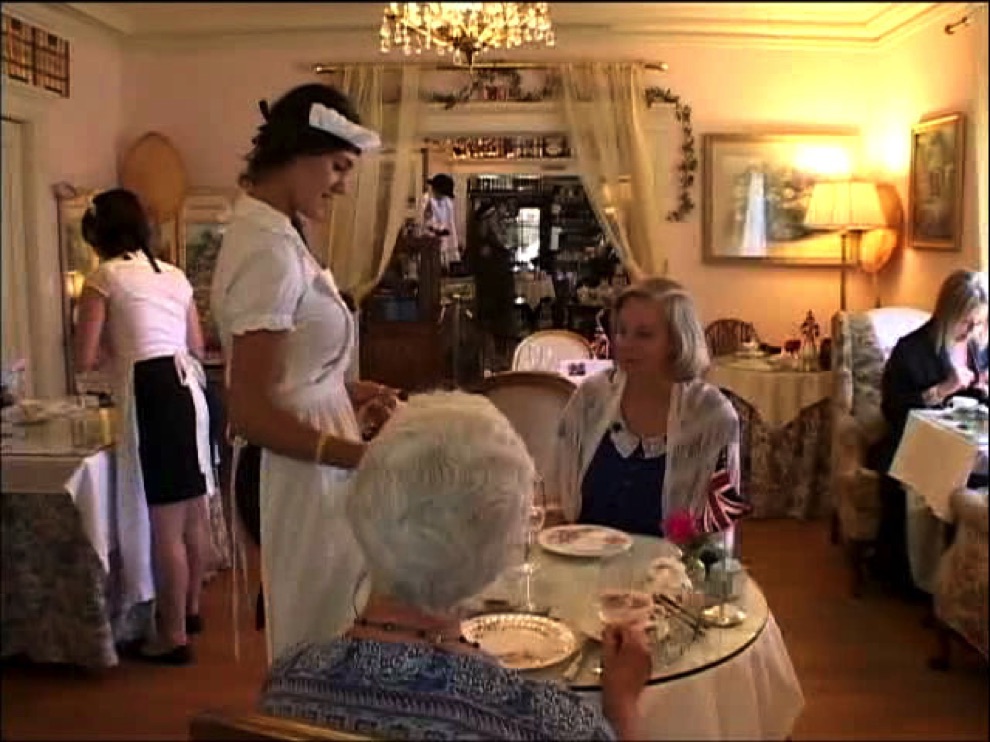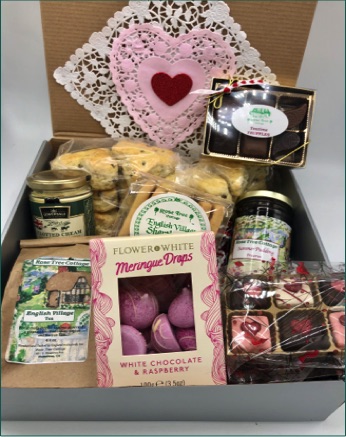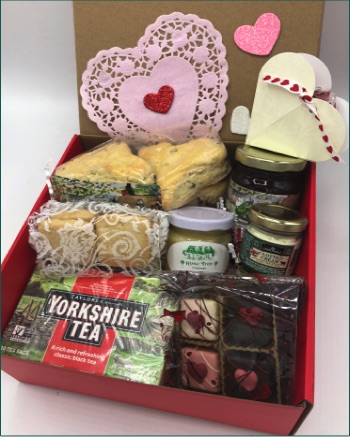 6 Scones
Strawberry Rhubarb
or Victorian Plum Jam
2 Individual Clotted Cream
Lemon Curd
Shortbread
4 Petit Fours
3 Tea Time Truffles
(Dark, Milk or Mixed)
Yorkshire Red tea bags
Why not add a small bottle (or two) of bubbling Belvoir Elderflower Drink (small additional charge per bottle)
US$ 55.00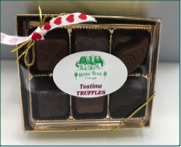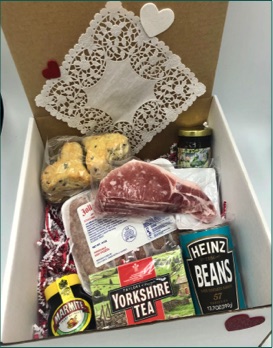 Shipping via UPS 'at cost':
Delivered free in the local area;
or, can be collected (picked up) curb-side at Rose Tree Cottage.
Please discuss and confirm arrangements when you order.
To Order Hampers please call: (626) 793-3337
Please DO give us 24 hours notice to enable us to prepare your Hamper

Hampers for your
St Valentine's Day Celebration at Home
Valentine's Day Breakfast
Full English
Valentine's Day
Tea for Two
Valentine's Day
Family Tea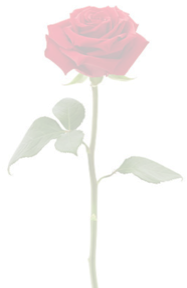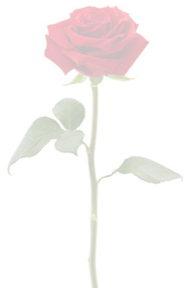 Rose Tree Cottage
Tea Time Truffles
US$12.50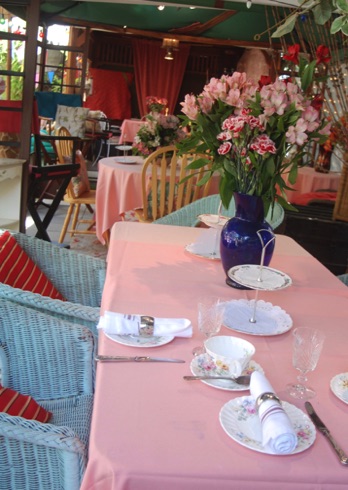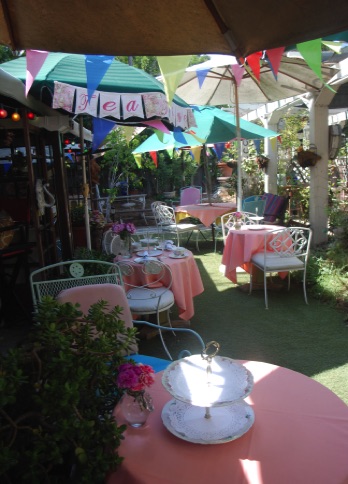 Our Annual Valentine's Day Celebration Tea
Outside seating only, in our Beautiful Rose Garden
A very special full afternoon tea, complete with
our heart shaped scones and complimentary Champagne!
Sunday, 14th February
1:00pm & 4:00pm
Weather permitting
By reservation only,
taken by phone:
626-793-3337
For our container shipment being sent at the end of February, we are collecting goods (books, clothing, laptops, 'tablets', sewing materials, etc., etc.) as well as donations for the funds needed to send them.  All donations gratefully received!
Price includes a donation to our Charity,
for our forthcoming container shipment of supplies to our 800 little sweetheart's school
in Kenya!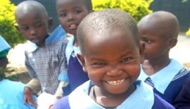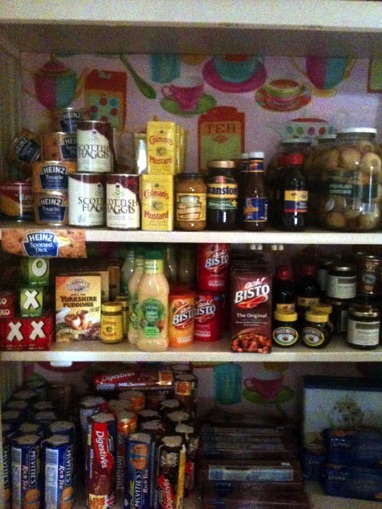 A Message of Hope
We look forward very much to the time when we will be allowed to re-open , for you, our Rose Tree Cottage Tea Room's indoor seating areas where you'll be able, once again, to relax and enjoy our famous Afternoon Tea in an atmosphere and style that has made us famous world-wide.