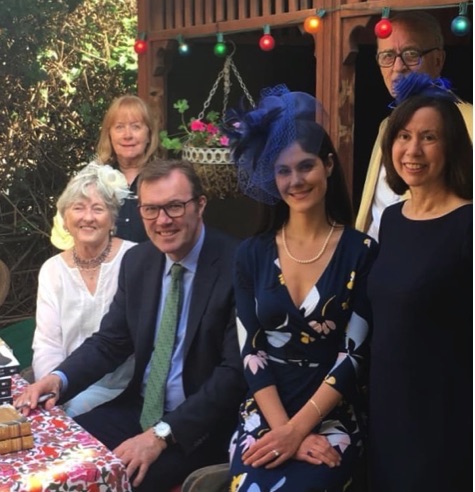 Patron
British Royal and Celebrity Biographer
Andrew Morton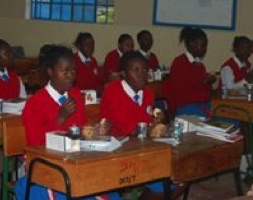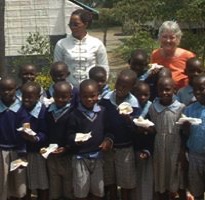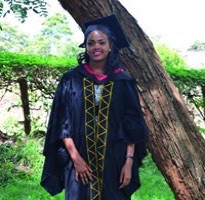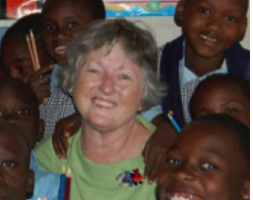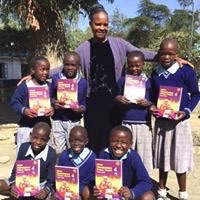 The Rose Tree Cottage African Children's Foundation
A 501(c)(3) Public Charity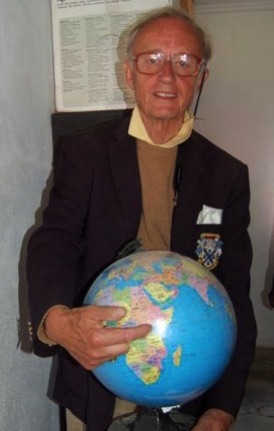 Mission Statement
To enhance the lives of children and further education in African countries by providing books, improved learning environments, school lunches and scholarships. By educating girls and boys, we hope to help them 'Bloom where they are planted' — to prosper and be good citizens in their own countries, promoting peace and goodwill in the world.
Our Rose Tree Cottage African children's foundation Bloom where Planted is now firmly established and enables us all to be of even more help and assistance to the dear children in "our adopted school" in Kenya who have been affected by problems, both new and old, in Kenya. To date, well over $30,000 has been donated, as well as many books and other supplies, and we know we can achieve much, much more in the future.
On visits to Kenya, and "our school", the children look forward to entertaining us as much as we look forward to seeing their smiles and the progress we've made with their learning environment and their welfare through our Bloom where Planted Foundation.